Cars for sale


From time to time, customers ask me to use my website to try and sell cars for them. I am happy to do this on a commission basis and on the understanding that I do not guarantee the cars.
1961 Daimler SP250 -
£42,500


This B-Spec Dart is finished in Indigo Blue and has contrasting grey leather trim with blue piping. This is a sixties Jaguar paint colour and as Jaguar allowed Daimler customers to choose from their entire colour palette, it is entirely authentic.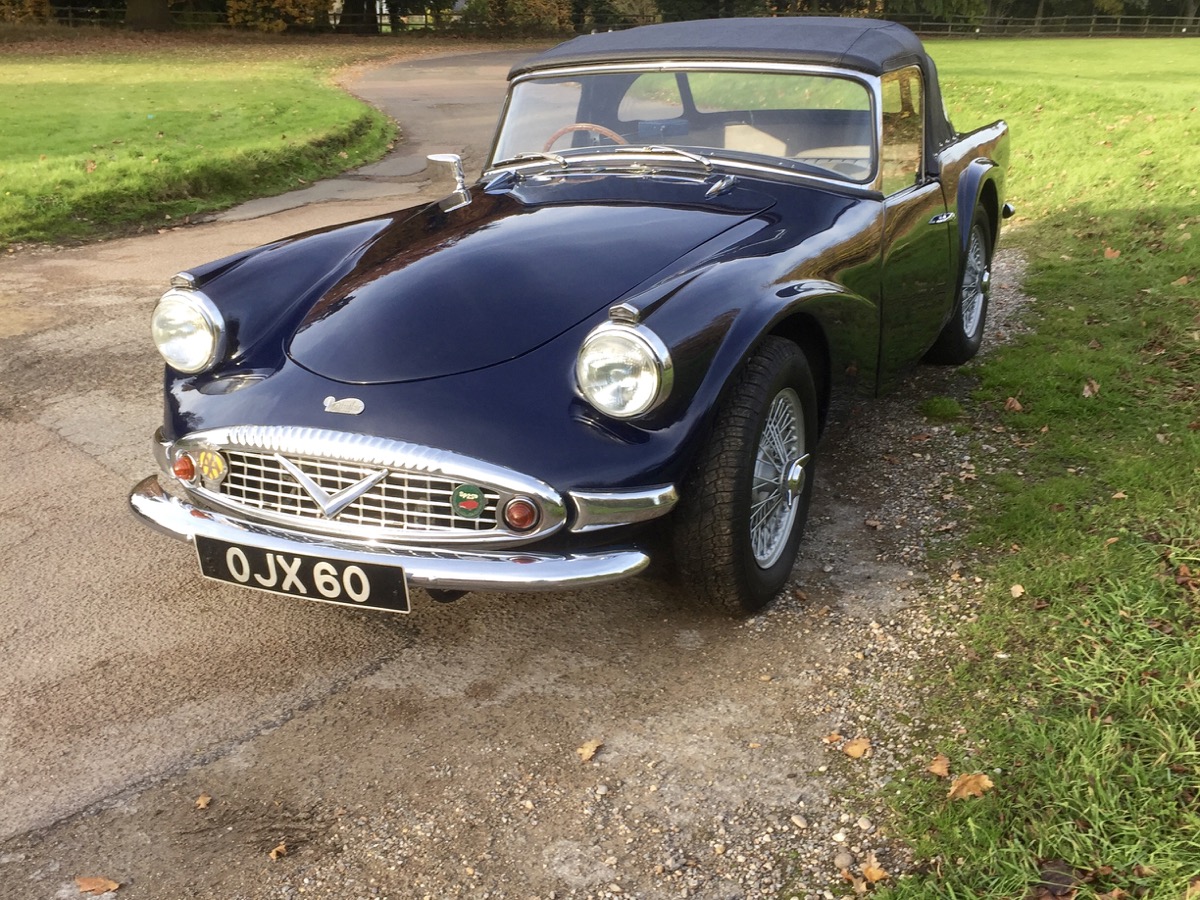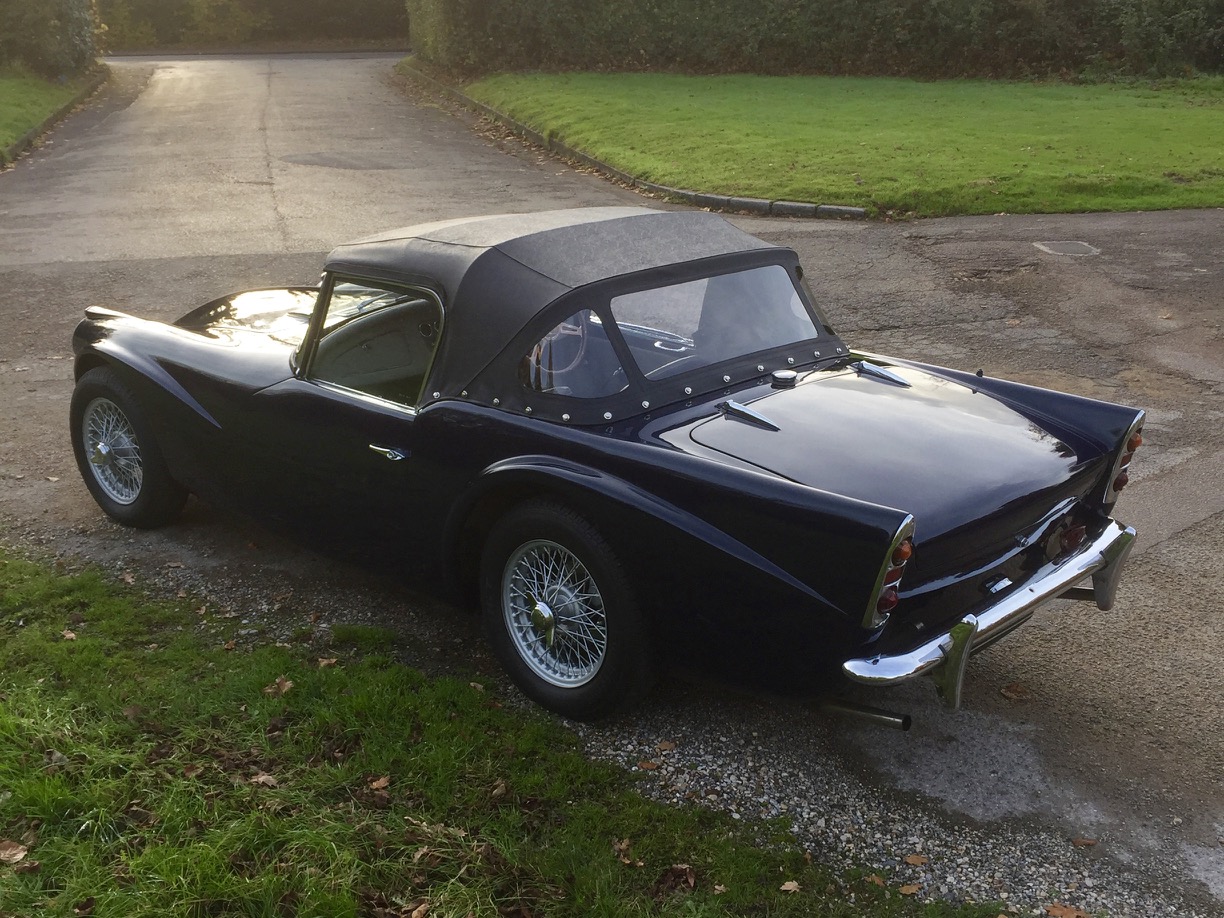 The car has the essential Dart upgrades of rack and pinion steering and overdrive and also enjoys servo brakes and inertia reel seat belts. It is therefore ideally equipped both for main road touring or simply bumbling around the country lanes. It has a long MOT plus the reassurance of an extensive service history file. The rear axle was overhauled recently and the front wheel bearings were renewed.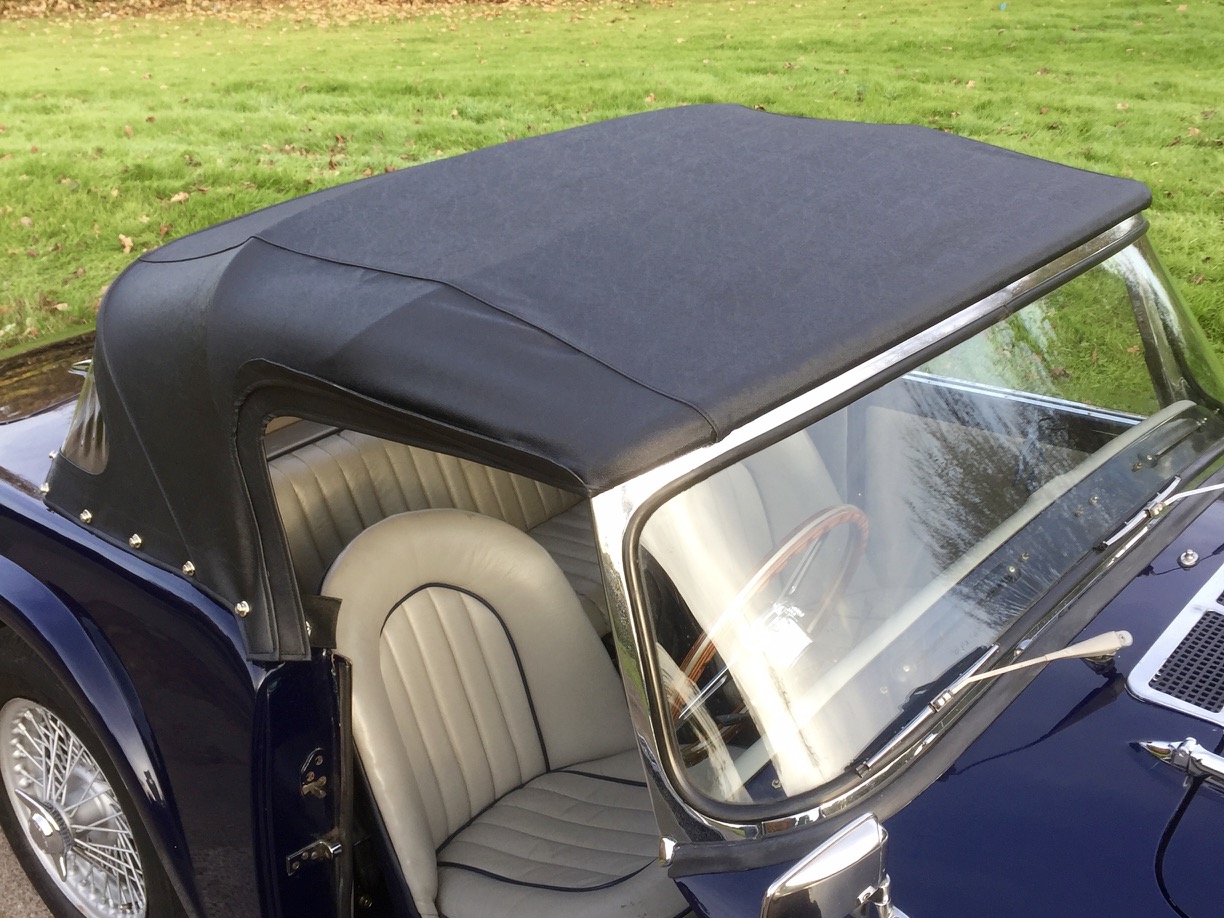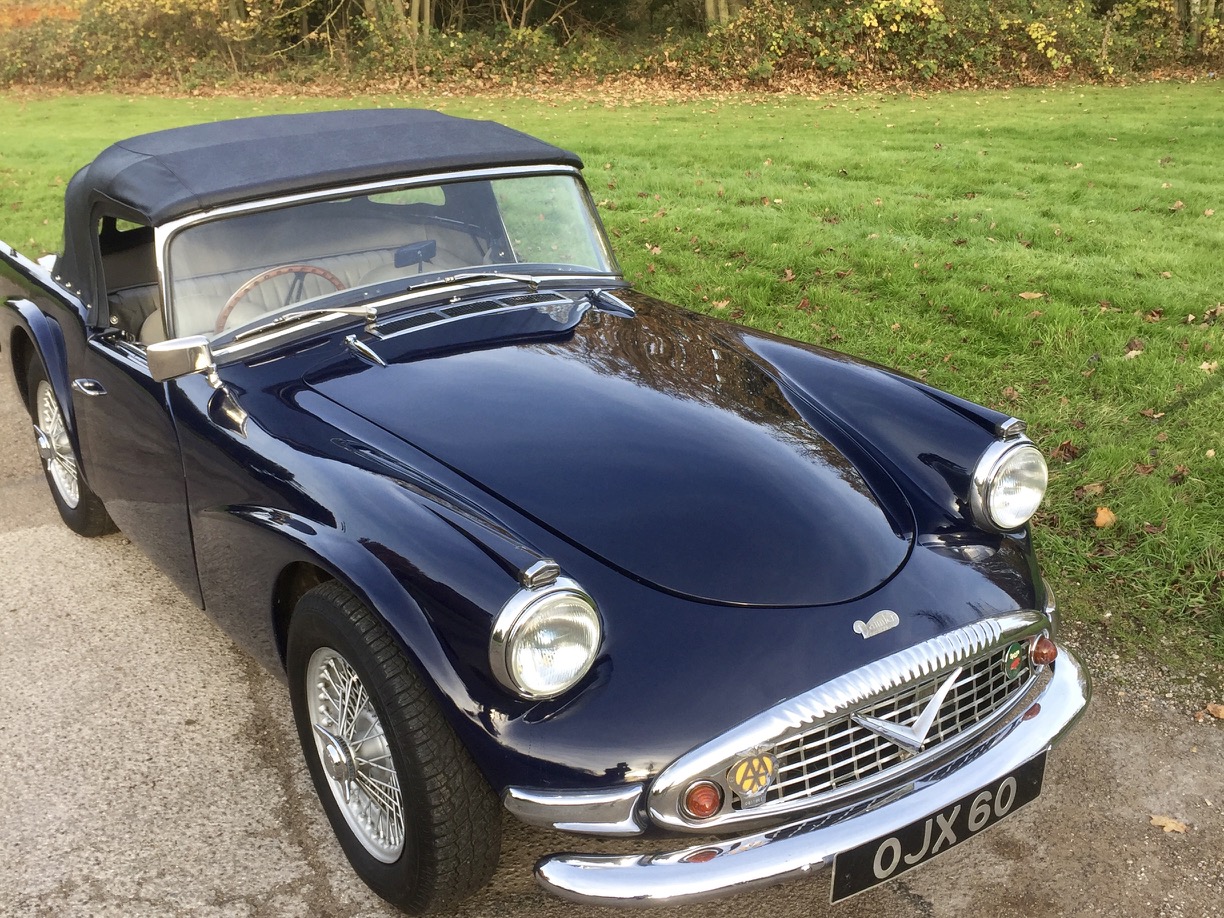 The hood, carpets and leather dashboard trim have all been recently renewed. This is a very fine example of Daimler's final sports car and is ready to be enjoyed today
Daimler Majestic Major - Rolling chassis -
£Offers
This car is not an economic restoration as it would require a level of work that would far outstrip its value. However they were truly fantastic cars - limousines with sports car performance and if you are restoring one, it is a valuable source of parts. Much of the chrome is in good condition. The seats and instruments are largely intact. The chassis and suspension appear to be sound and the glass is all useable.
I do not wish to break this car and will accept offers only for the whole car. Please call me to discuss.